If you've ever wondered, what is New Braunfels famous for, the answer is quite a number of things! New Braunfels (pronounced nu brown fells), located near San Antonio, Texas, offers visitors and residents a number of amazing attractions, both indoors and out, while also being rich in history and personality.
If you're planning a visit to New Braunfels or already live in the area, check out a quick list of things New Braunfels is famous for and some local attractions you might love. The top four things New Braunfels is known for? German culture, craft beer, the oldest bakery in Texas, and the oldest dance hall. Be sure to call or check online before heading out in case of closure due to COVID-19 or other reasons, so you know nothing will detract from your time in this quaint little town!
A German Heritage and Celebration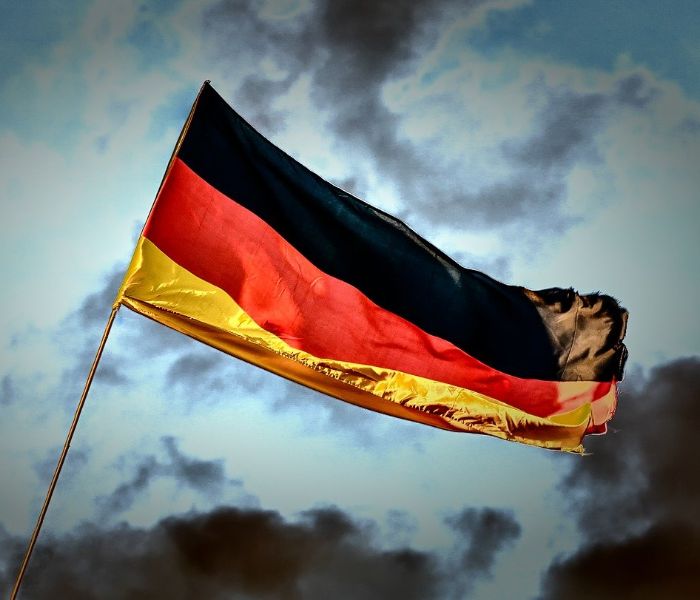 In 1845, German Prince Carl of Solms-Braunfels established New Braunfels when he purchased some six miles of land at just over $1000. The town soon became home to many German immigrants making their way to America.
The word "Braunfels" means "brown rock" in German, and the city is named after the town of Braunfels in Germany. From its establishment and through the remainder of the 19th century, residents referred to the city as Neu-Braunfels, before it took on its more English name of New Braunfels.
To celebrate its German heritage, New Braunfels hosts an annual Wurstfest, or sausage festival, every November. Similar to Oktoberfest, the festival features live music, dancing, lots of authentic German cuisine, and even carnival rides. To find out more about the festival, visit https://wurstfest.com/.
Locally Sourced Beer From the Guadalupe Brewing Company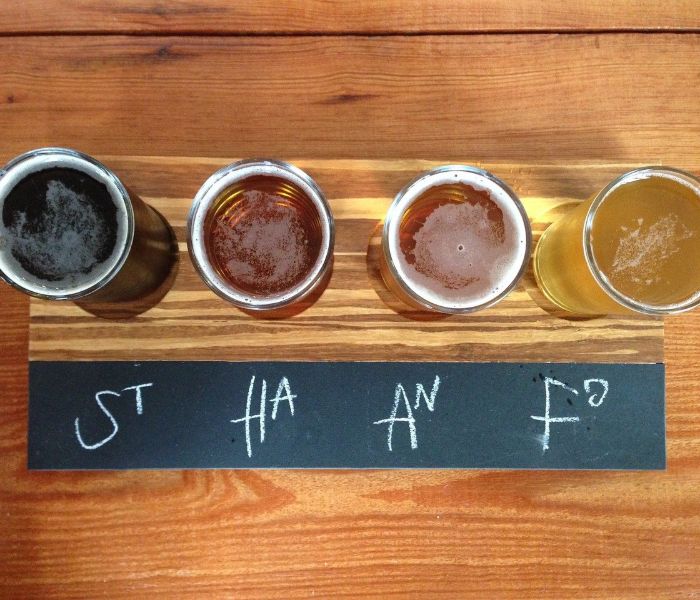 The Guadalupe Brewing Company produces a wonderful brand of Texas Honey Ale, using honey from local bee farms! The brewery also offers a number of award-winning beers as well as traditional Texas fare. If you're looking for a unique way to cool off during warm Texas summers, or enjoy a range of craft beers anytime of the year, be sure to check out the Guadalupe Brewing Company. Visit their website at https://guadalupebrew.com/ to check their current menu and hours.
Naeglin's Bakery, the Oldest in Texas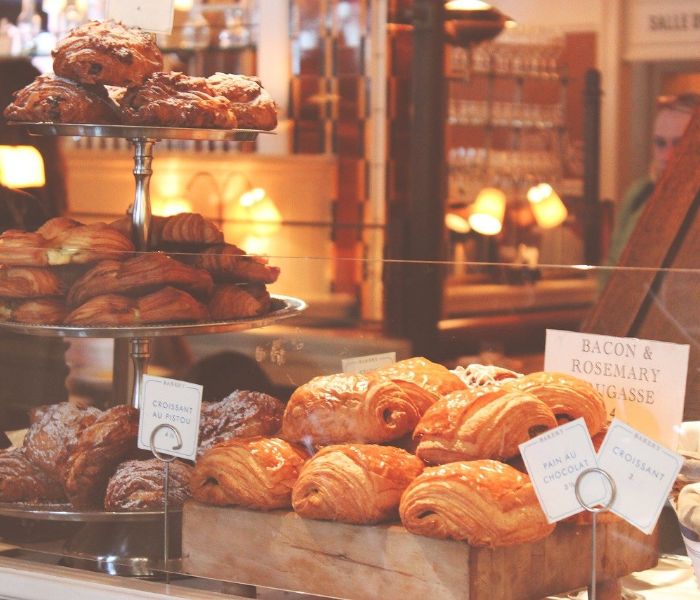 If you're looking to satisfy your sweet tooth, visit Naeglin's Bakery, the oldest bakery in Texas! Open since 1868, the bakery features a full menu of delicious concoctions, including traditional German strudel. Naeglin's also offers catering services and custom cakes for any event. To plan a visit or find out more about this historic business, visit their website at https://www.naegelins.com/.
The Oldest Dance Hall in Texas
The Gruene Historic District, located inside the city limits of New Braunfels, boasts the oldest dance hall in Texas. During the 1800s, when the city was settled, the Gruene family built up the town with a post office, lumberyard, school, and many other buildings, including a dance hall. After the recession of 1929 slowed commerce to a near standstill, many businesses closed while the dance hall remained open! Famous musicians including Willie Nelson and George Straight have performed at the hall, which stays open to this day.
Total Foundation Repair San Antonio is proud to offer this information to our readers and we hope you found it helpful to learn what New Braunfels is famous for. Here at Total Foundation Repair San Antonio, we believe that area residents and business owners should be spending their weekends exploring this beautiful city and surrounding areas, rather than managing foundation crack repair for a home or commercial structure.
If you notice signs of foundation damage along your home or business, or have been putting off a vital foundation inspection, give us a call! We offer reliable, affordable foundation repair in New Braunfels and stand behind all our work with a full guarantee you can trust.