If you're looking for things to do in Seguin, TX, either by yourself or with the family, you are certainly in luck! The city and its surrounding areas offer lots of indoor and outdoor attractions for everyone, many of which are free or at a very low cost. Check out this quick list of what to see and things to do in Seguin as early as this weekend, so you can start making your plans!
World's Largest Pecan Statue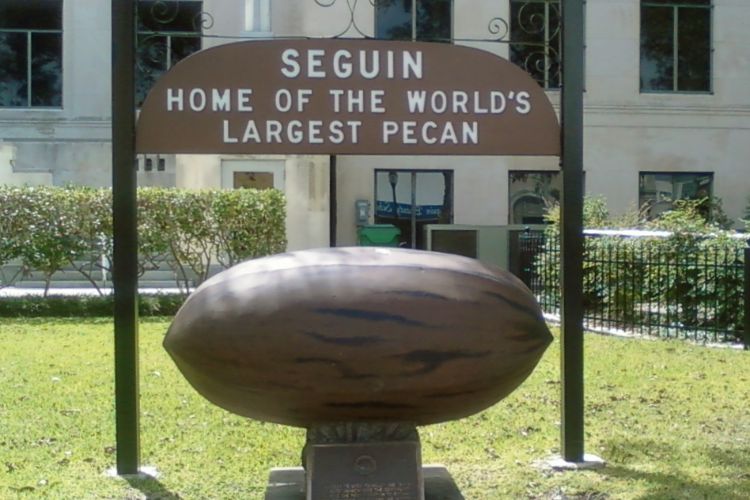 Seguin, TX, holds the record for the world's largest pecan, so it's only fitting that the city is also home to a statue commemorating that achievement! The statue sits on the lawn of the Guadalupe County Courthouse, and is a favorite tourist attraction and draw for locals as well. If you visit the city, be sure to get your photo taken by the statue as a great reminder of your time in this record-holding town.
Son's Island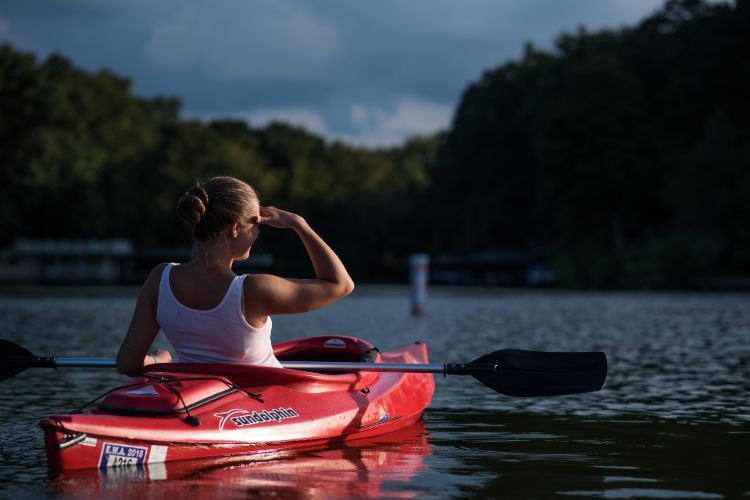 When it's time to head outdoors, check out Son's Island, a lakeside park complete with tent camping, kayak rental, lakeside cabanas, and much more! The park is an excellent spot for sand volleyball with the family or for taking out a paddleboard, or for just relaxing by the water.
The island is privately owned so you do need to make a reservation to visit. If you're interested in reserving a cabana or using the dock for boating or kayaking, visit their website:
ZDT's Amusement Park
Boasting over 10 acres, ZDT's Amusement Park is a great spot for everyone in the family. The park offers a roller coaster, parachute drop, rock wall, go karts, and more. There is also a small eatery offering pizza and other favorite treats, so there's no need to go home when the stomachs start grumbling! For more information including admission prices visit:
Pioneer Flight Museum
If you love historic transportation, it's time to check out the Pioneer Flight Museum. This museum holds a large collection of planes, train cars, and other modes of transportation from as early as World War II. The museum keeps as many as they can in working order, so you can enjoy a flight demonstration or other hands-on displays! For directions and information on volunteering at the museum, visit:
https://www.pioneerflightmuseum.org/
Blue Lotus Winery
Grapes grow easily in warm, dry Texas weather, which means that state offers more wineries than many locals might realize. The Blue Lotus Winery is an excellent attraction for wine and mead lovers, offering tastings and many food items chosen specifically to pair with your favorite vintage. For directions and current pricing, visit:
https://bluelotuswinery.com/seguin
Total Foundation Repair San Antonio is happy to provide our readers with this quick list of things to do in Seguin. With so much offered by this great area, we know you have better things to do with your time than worry about your home's foundation! If you're noticing cracks or other signs of damage, turn to our trusted Seguin foundation repair contractors. We ensure quality, durable repairs, using only the most reliable materials on the market today. To find out more, give us a call.